Tricking
is a huge issue amongst the male populations..
only because we do not know when trickin' is acceptable and when it isn't..
IF YOU ARE GOING OUT AND SPENDING YOUR LAST ON THE LADY YOU LOVE..TRICKIN' IS NOT FOR YOU..AND APPARENTLY YOU LOVE HER & SHE DOES NOT LOVE YOU...no reasonable women would allow her man to go broke for her...NO WAY/DOES NOT HAPPENED.
TRICKIN' IS ONLY ACCEPTABLE IF YOU ARE FINANCIALLY SECURE..ABLE TO MAINTAIN NOT ONLY HER NEED FOR NICE THINGS..BUT YOUR OWN..
I am a strong believer in trickin' when the funds are available..
why you may ask
..Because when my significant other and i go out..we represent each other, neither one of us can look like sh*t, gotta have the will/jada power couple look..it's only right..
Anyway..I found a couple of pieces online that I think are dope for the ladies for the upcoming season..let me know what ya think
-tex
BDG PLAID DRESS
DIOR ANKLE BOOT
DIOR CROISETTE SHOULDER FLAP BAG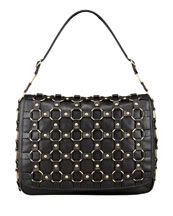 FENDI CAP TOE BOOT
border="0" alt="Photobucket">
GUCCI CLAN DRESS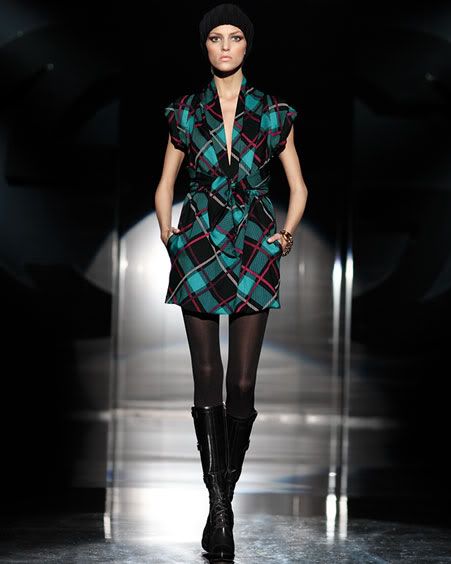 GUCCI SHIFT DRESS
LARK WOLF DRESS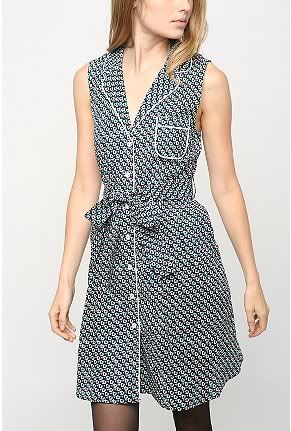 LOUBOUTIN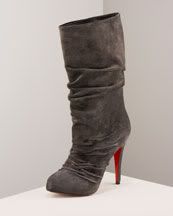 NANCY GONZALES CLUTCH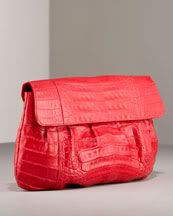 SCARLETTE WEDGE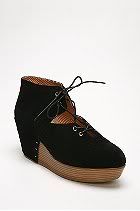 border="0" alt="Photobucket">
YSL HOBO BAG
BDG TWEED TIGHTS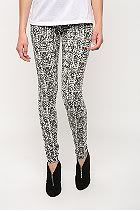 FENDI SUEDE PLATFORM(MARY JANE)