Sooo..you wake up bright it early..it's you 28th birthday, you are on top of the world.
You get up, brush your teeth, wash your face, say good morning to mom...a great start to a great birthday. You go to your closet to get dressed for work, you grab those gap cargo khakis that are for you "all-purpose & all seasonal", next you grab that vintage polo from the closet, that from the look of it has been washed over 45 times. You run towards the door, you are ready to hop in the car and head to work...but not before you grab those all black pradas, the ones that you can wear to work & to the club. OK, now your ready for work.
You get to the work, hop on the elevator, you fail to notice that every morning you are on that elevator,you are dressed almost identical to the mail boy, and that your co-workers are always in slacks and a tie. Your co-workers try to hint to you that you are not dressed up to par,saying things like.."must have been a rough ride in to work" or "Hey I have that exact same shirt, I wore it on Casual Friday" or "Hey what "do you call those sneakers you are wearing, they came with the velcro straps". All of this of course goes over your head. At 5-6 o'clock, you rush to get out of that office, after all, it is your birthday.
You make it back to the house, your mother who has given up on you by now, wiping the sweat off of her forehead with a sigh of relief,congratulates her son for making it through another day of work. You are confused by this, but what the hell, stuff has been going over your head all day. You run up stairs to your room, before you get dressed you have to check your facebook/myspace/twitter..."what do we have here" you say, your friend from college sends you a link for the new "lil weezy" video. You are immediately mesmerized by the all red skinny jeans that he sags in the video. You run to your moms closet, grab a pair of her "hot pants" from when she was a "lady of the night". You keep on the high top black pradas you wore to work,to give you that "hipster" feel. You find a pair of ya fathers shades from the 80's, they are not Cazals, but they will do.By this time, you realize the shirt doesnt matter, so you throw on a white crew neck, with a catch saying like " Your Mom Digs Me" or "This is what money looks like".
I could keep going with this story,I am leaving out the club rejection part & the female rejection part in the interest of time, don't like writing this much, but I felt like it was necessary.
Okkkk..let me start off by saying..if this is blog described you..YOU ARE ASS.
I found a couple of outfits that you can wear,and still be "cool".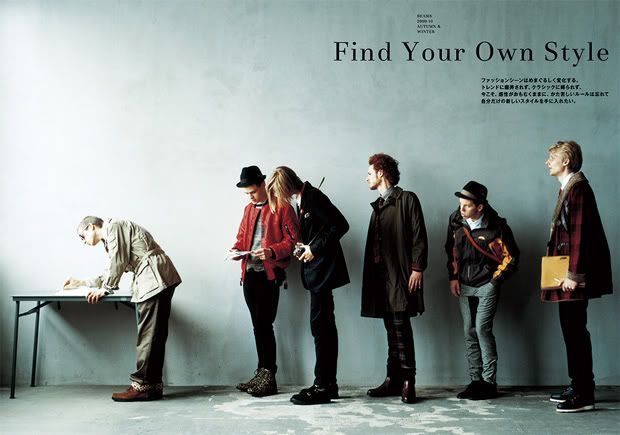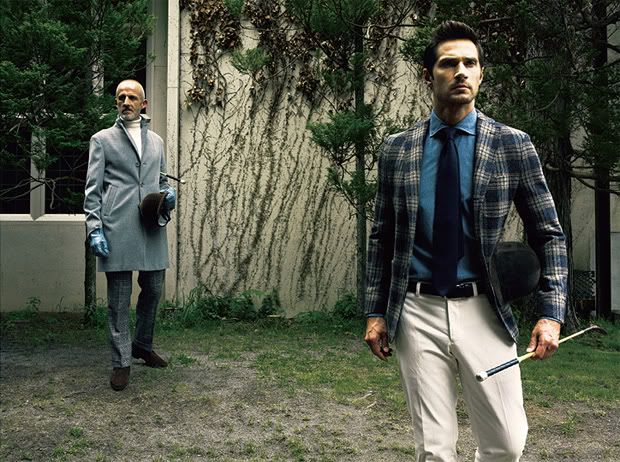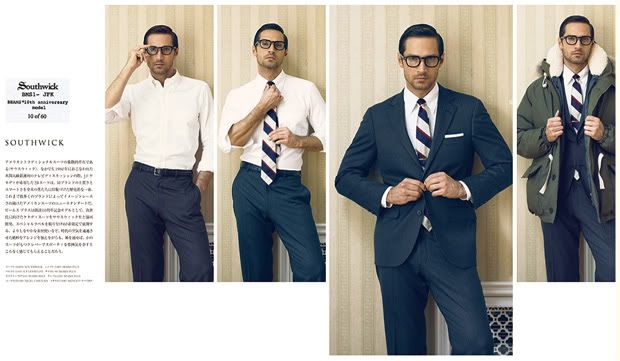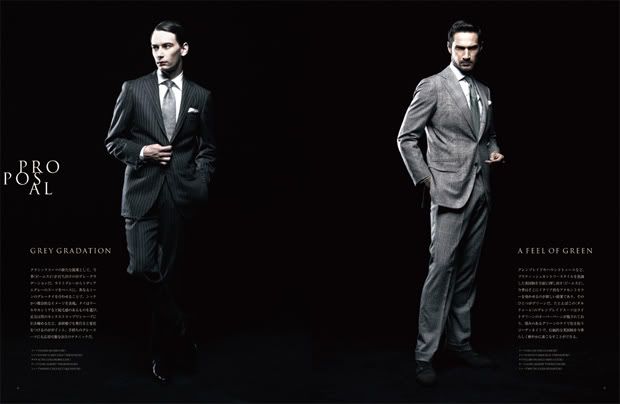 some of this stuff is extreme, but then again, so is some of the shit I see in the club.